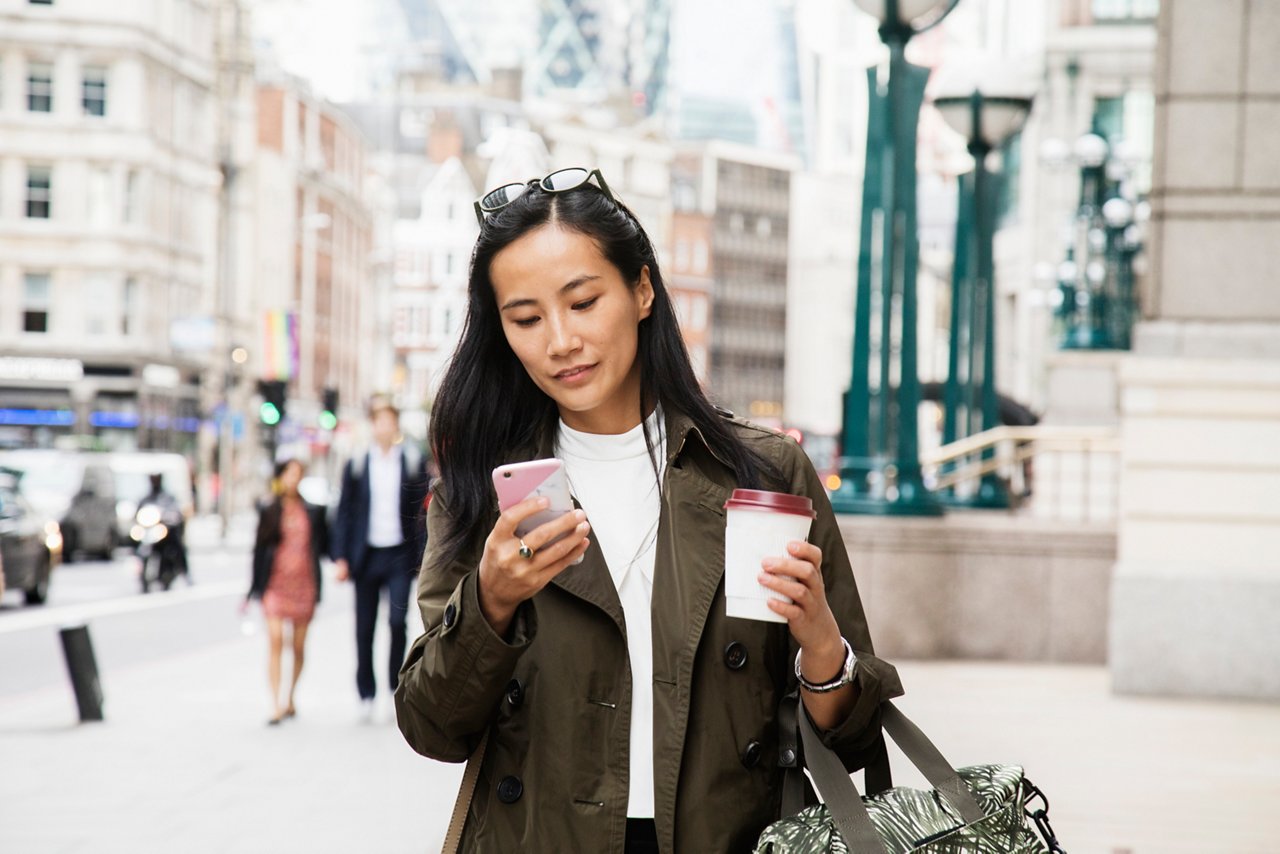 "75% of HNWIs use life insurance for succession and legacy planning."1
For High-Net-Worth Individuals (HNWIs) like yourself, insurance solutions are not just for protection, but for strategising and planning ahead. Insurance solutions are increasingly recognised by High-Net-Worth families as fundamental in achieving totality in their wealth planning.

Achieving totality in your wealth plans
Family lifestyle protection
Life insurance guarantees a cash payment when the benefit is paid. Benefits paid can be structured as a one-time payment or a regular income stream that can be combined with trust or family offices to pay beneficiaries over a period of time depending on their needs. You can be assured that quality of life of your family members will be maintained.
Family harmony should be balanced with asset distribution. Estate equalisation involves the active balancing of distribution of the HNWI's estate assets such that each beneficiary can receive a fair amount. However, this may be challenging to achieve due to a mix of asset classes. With life insurance, the cash proceeds from the life insurance policy can be used to cover the differences in value for different assets that each of your beneficiary receives.
The process of transitioning from working to retirement might not be as straightforward as it seems. A successful transition requires precise and comprehensive planning, as this major milestone in life results in changes that span different areas of wealth planning. Early and proactive wealth planning through insurance will not only prepare you for retirement, but also helps ensure that your hard-earned wealth is protected and continues to grow while you enjoy a life of leisure.
of HNWI professionals consider retirement planning as an important part of overall wealth management.
I would like an AIA representative to contact me